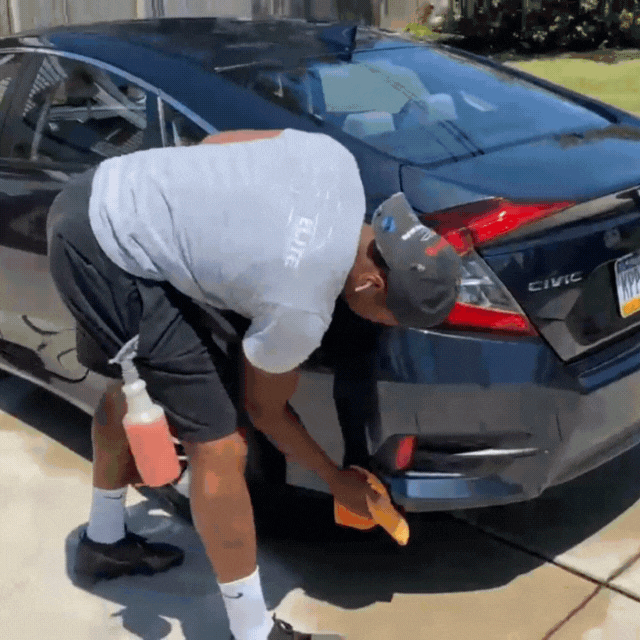 Full Service Mobile Detailing
At Elite Mobile Detailing we are your number one choice for mobile detailing for Philadelphia and the surrounding areas. We service both personal cars, and commercial fleets and will be sure to impress you with our attention to detail. 
Contact us today to schedule your mobile detail.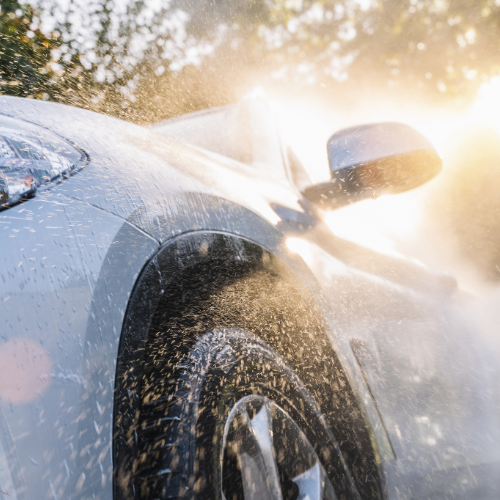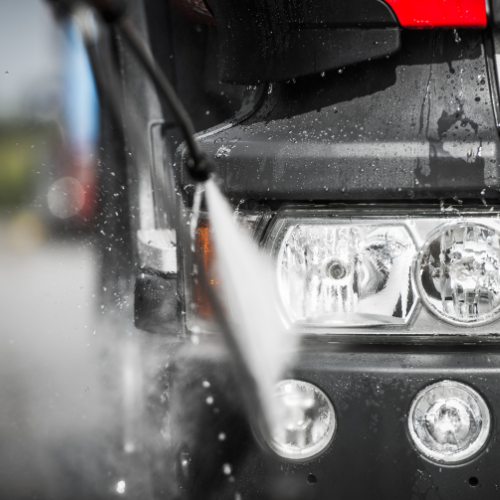 Pricing is subject to change based on the condition of the vehicle. Factors that can increase pricing include, but are not limited to, mud, sand, stains, dog hair and more.